H-1B Visa Extension Petitions
---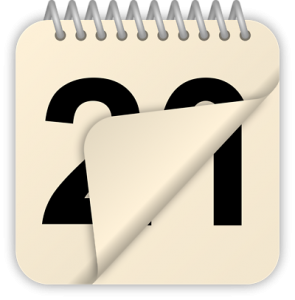 H-1B status can be initially obtained for a maximum of three years. It may then be extended, at first for up to three more years. The normal maximum amount of time a foreign national can stay in the U.S. with H-1B visa status is six years.
An application for an H-1B visa extension may be made 6 months prior to the expiration of the visa. When applying for an extension, holders should consider that U.S. Citizenship and Immigration Services (USCIS) generally takes 2-3 months to process H-1B visa petitions.  An H-1B employer may continue to employ an H-1B worker for up to 240 days after the H-1B expiration if he or she is waiting for a USCIS decision on H-1B extension.
In certain circumstances, H-1B status may be extended beyond 6 years.For example, if a permanent labor certification or I-140 petition is filed at least 365 days before the expiration of the six years of H-1B status, the H-1B status may be extended for one year. If the I-140 is approved, and the priority date is backlogged, then a three year extension can be obtained.
Ivener & Fullmer, LLP, a business immigration law firm, serves business owners, human resource professionals, in-house counsel, international business people, investors, and entertainers. If you have any questions about H-1B visa extension, please contact one of our partners in our Los Angeles office.