Federal Judge Halts Implementation of the President's Executive Action on Immigration
---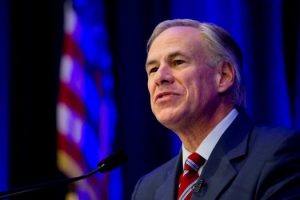 United States District Court Judge Andrew Hanen issued an injunction Monday night to halt the implementation of DACA expansion and DAPA, two of the most far reaching aspects of the President's Executive Action on Immigration. Judge Hanen ruled that the Obama administration does not have the legal authority to implement these two initiatives.
The programs in question are the Deferred Action of Childhood Arrivals (DACA) expansion and the new Deferred Action for Parental Accountability (DAPA). These programs aim to give up to five million undocumented immigrants protection from deportation.
In his decision, Judge Hanen held that DACA and DAPA go beyond setting priorities in enforcing immigration law to granting individuals benefits that would be otherwise unattainable. Judge Hanen also ruled that the Obama Administration failed to comply with federal law by establishing the two programs without a required "comment and review" period.
The Supreme Court has previously ruled that the Department of Homeland Security has prosecutorial discretion and non-enforcement policies are unreviewable. Proponents of the President's Executive Action argue that these new programs simply set priorities on how immigration law is enforced.
The Obama Administration and the Department of Homeland security have announced they will comply with the injunction, and halt the implementation of the programs which was to begin February 18th. But the President has also stated the Judge's ruling will be appealed, and he is optimistic the ruling will be overturned.
Though the DACA expansion has been halted, the Judge's ruling does not affect applicants who are eligible under the existing DACA program.