What Is EB-2?
---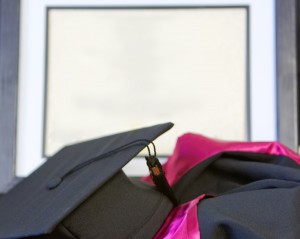 Many human resources managers and business owners are often faced with the request for an "EB-2" PERM to obtain a Green Card for an employee who is in H-1B status. Employers naturally want to make employees happy, but there is a common misconception as to the meaning and requirements for the EB-2 category.
Many people think that if an employee has a Master's Degree, they are automatically EB-2; this is not true. EB-2 stands for the Employment Based 2nd Preference. Immigration law separates employment-based immigration into five difference categories. The 2nd and 3rd Preference are usually the ones that apply to individuals who are in the U.S. on H-1B visas. The EB-3 category is appropriate for individuals sponsored for jobs requiring either a Bachelor's Degree or 2 years of experience. The EB-3 category is appropriate for employees sponsored for job openings requiring at least a Master's Degree or its equivalent (a Bachelor's Degree plus 5 years of experience).
Therefore, in addition to the employee holding the degree, the employer must be able to accurately state that the Master's (or Bachelor's plus 5 years) is its requirement for the position. The employer must be willing to pay the level of salary mandated by the Department of Labor for the job with a Master's level requirement.
Finally, the employer must submit financials to prove that it can afford to pay a Master's level salary.
Ivener & Fullmer, LLP is a business immigration law firm. We serve business owners, human resource professionals, and in-house counsel in public and private companies, as well as international business people, investors, and entertainers. For more information about the EB-5 program, please contact one of our partners in our Los Angeles office.