Deferred Action for Childhood Arrivals
---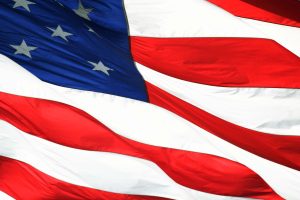 Even though the Obama Administration has opted to postpone any executive action pertaining to immigration until after the November election, it is still expected that part of the eventual action will include expanding Deferred Action for Childhood Arrivals (DACA).
DACA
Deferred action is a discretionary decision by the Department of Homeland Security (DHS) to not pursue enforcement against individuals for a specific period. A person granted deferred action is deemed to be "lawfully present" in the United States during the deferred action period.
A grant of deferred action does not change an individual's existing immigration status or provide a path to citizenship. It also cannot be used to establish eligibility for an immigration status that requires maintenance of lawful status.
Individuals who receive deferred action may apply for and obtain employment authorization for the period of deferred action if they can establish "an economic necessity for employment." Depending on state requirements, deferred action may allow a person to qualify for certain state benefits.
DHS can renew or terminate a grant of deferred action at any time, with or without a Notice of Intent to Terminate.
Possible Expansion of DACA
Any expansion to the DACA program is speculative, but advocates believe it will involve extending deportation relief to potentially millions more undocumented immigrants. The administration is allegedly considering expanding DACA to cover the parents of U.S. citizens or all undocumented parents, and maybe even covering undocumented immigrants in industries such as farming. Expansion of DACA could also involve relief based on how long a person has been living and working in the community.
Ivener & Fullmer, LLP is a business immigration law firm. We serve business owners, human resource professionals, and in-house counsel in public and private companies, as well as international business people, investors, and entertainers. For more information about the EB-5 program, please contact one of our partners in our Los Angeles office.