USCIS Announces FY 2021 Accomplishments—Humanitarian Programs (2 of 5)
---
WASHINGTON — Today, U.S. Citizenship and Immigration Services is releasing preliminary fiscal year (FY) 2021 agency statistics and accomplishments. These preliminary statistics highlight important immigration trends and illustrate the work accomplished by USCIS in FY 2021. The agency will publish final, verified FY 2021 statistics in January 2022.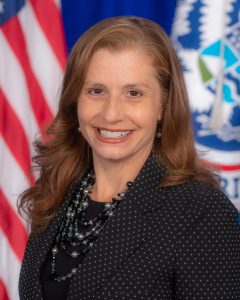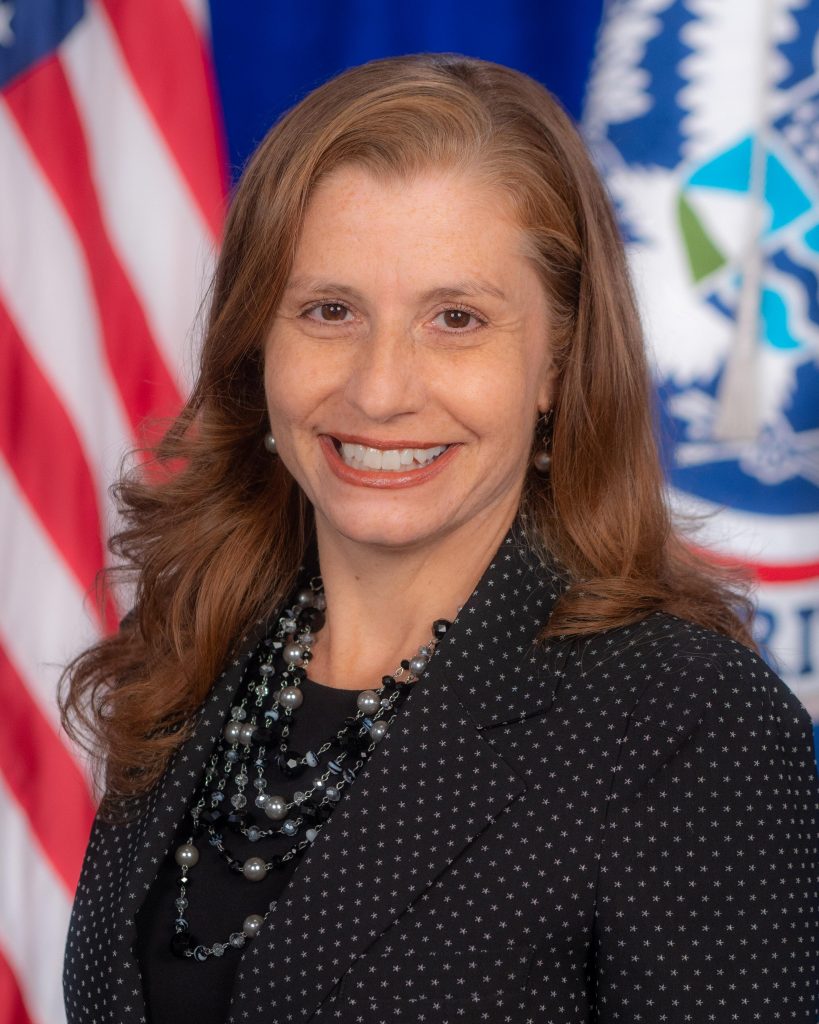 "I'm immensely proud of the USCIS workforce and for their achievements in a year of many challenges and rebuilding. From responding to the COVID-19 pandemic and addressing processing delays to enacting numerous operational and policy changes in response to executive orders from the Biden-Harris Administration, FY 2021 marks a year of growth and renewed vision for our agency," said USCIS Director Ur M. Jaddou. "In the upcoming year, we will continue to serve the public with compassion and reflect America's promise as a nation of welcome and possibilities for all. As we administer our nation's immigration system as an engine of American strength, we will adjudicate requests with fairness, efficiency, and integrity."
Humanitarian Programs
Operation Allies Welcome: USCIS set up temporary field offices and mobile biometrics processing stations in eight federally approved facilities to process arriving Afghan nationals and family members who assisted the United States in Afghanistan. At these facilities, Afghan nationals applied for employment authorization and have been referred to resettlement services, if they are eligible. USCIS personnel are adjudicating applications for employment authorization and conducting other immigration processing. During FY 2021, USCIS collected biometrics for more than 52,000 individuals and adjudicated more than 28,000 applications for employment authorization.
Asylum Processing: This past year, USCIS completed approximately 39,000 affirmative asylum cases, 44,000 credible fear determinations, and more than 4,400 reasonable fear determinations. On Aug. 2, 2021, USCIS opened a new asylum office in Tampa, Fla., in response to an increasing asylum workload in Florida.
Adjudication by Asylum Officers of Protection Claims after Positive Credible Fear Determinations: On Aug. 20, 2021, a Notice of Proposed Rulemaking was published that would amend regulations so that individuals in expedited removal who are found to have a credible fear of persecution or torture could have their claims for asylum, withholding of removal, or protection under the Convention Against Torture initially adjudicated by a USCIS asylum officer through a nonadversarial proceeding, rather than in immigration court by an immigration judge. If implemented, this rule would allow for more efficient adjudication of the protection claims of individuals who establish a credible fear while in the expedited removal process, while ensuring fairness and safeguarding due process. The 60-day public comment period ended on Oct. 19.
Refugee Interviews: USCIS expanded its capacity to conduct certain refugee applicant interviews remotely using video-teleconferencing, which enabled USCIS to mitigate the impact of COVID-19-related restrictions on international travel for much of the year. USCIS also deployed officers to 12 overseas locations to conduct in-person initial refugee interviews or to provide support for video interviews conducted remotely from the United States. USCIS interviewed approximately 6,600 refugee applicants in person and over 3,300 refugee applicants remotely in 23 countries.
Temporary Protected Status: In FY 2021, USCIS began accepting applications and renewals for TPS under new and/or extended designations for South Sudan, Burma, Somalia, Syria, Venezuela, Yemen and Haiti. On July 21, 2021, USCIS publicly launched online filing for initial TPS registration applications for Burma, Somalia, Syria, Venezuela and Yemen. On Aug. 3, when DHS published the designation of Haiti for TPS for 18 months in theFederal Register, USCIS made online filing available for initial TPS registrations. On Aug. 4, DHS announced the extension of the initial registration periods from 180 days to 18 months for initial applicants under the TPS designations for Venezuela, Syria and Burma, similar to the same-length initial registration periods in place regarding applicants from other countries, such as Haiti.
Deferred Action for Childhood Arrivals (DACA): Since DACA began in 2012, USCIS has approved approximately 835,000 requests for initial DACA and over 2.3 million requests for renewal of DACA, as of Sept. 30, 2021. The median processing time for DACA renewals and related employment authorization applications through Sept. 30, was approximately 54 days. On Sept. 28, DHS published a Notice of Proposed Rulemaking that would preserve and fortify the DACA policy, with a 60-day public comment period that closed on Nov. 29. If finalized as proposed, the rule would codify the existing DACA policy with a few limited changes.
U Nonimmigrant Bona Fide Determination Process: USCIS announced the U Nonimmigrant Bona Fide Determination Process on June 14, 2021, to address increases in the volume of U nonimmigrant petitions and a growing number of cases awaiting placement on the waiting list or final adjudication. With this initiative, USCIS will be able to provide efficient reviews of U visa petitions and provide work authorization and deferred action to victims of crime in a more timely manner.