Judge Denies Request to Lift Hold on Obama's Immigration Order
---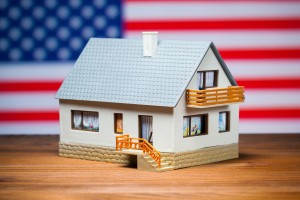 Late Tuesday night a Federal Judge denied the Obama Administration's request to lift the hold on the President's executive action on immigration. The judge stated the administration failed to provide any credible reason the executive order needed immediate implementation.
The administration's request came in response to an injunction granted by Federal District Court Judge Andrew Hanen of Brownsville Texas on February 16. The hold was issued as part of a law suit brought against the President by 26 states claiming the executive action was unconstitutional. The injunction halted the implementation of two key parts of the executive order that would provide protection from deportation to as many as 5 million undocumented immigrants.
Although the request to lift the stay was denied, an appeal of Judge Hanen's original ruling will be heard by the U.S Court of Appeals in New Orleans on April 17th.